Patrick's Music corner
Welcome to Patrick's Music Corner, where music and art is our passion as well as our profession.
At Patrick's Music Corner, we provide music lessons for all ages and skill levels. Our friendly and professional music instructors are here to help you grow whether you're a beginner who has no musical background or an advanced player looking to take on new skills.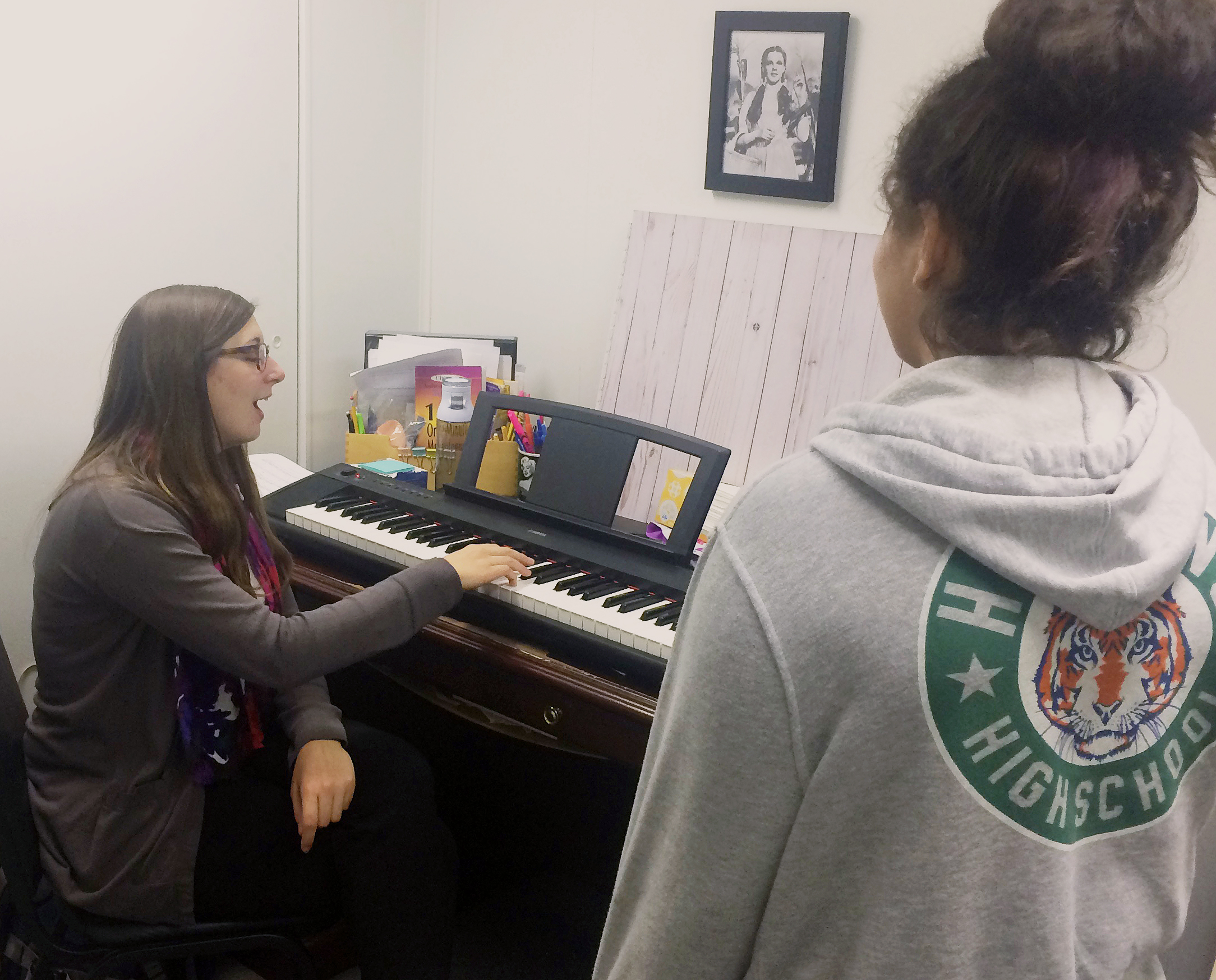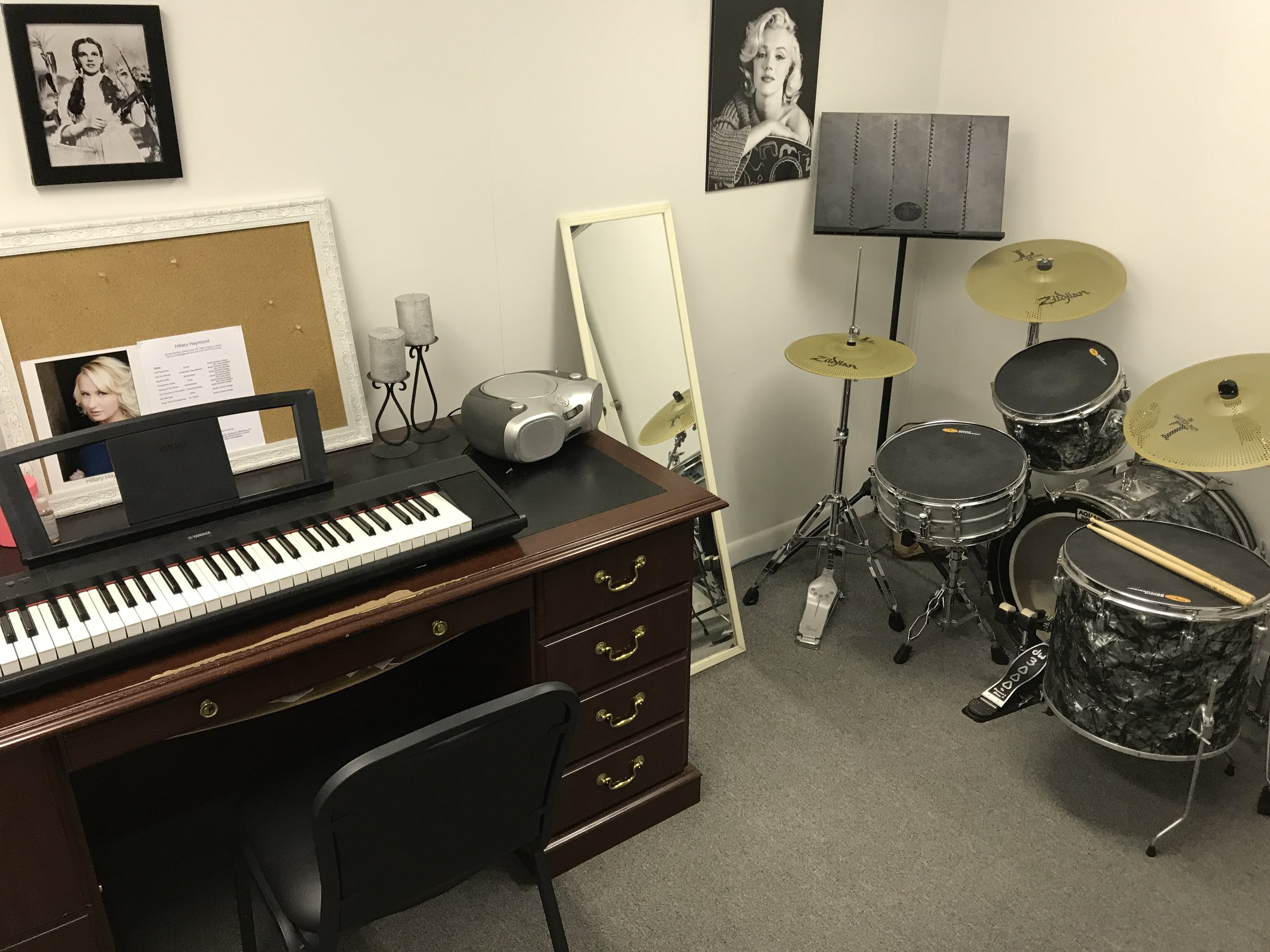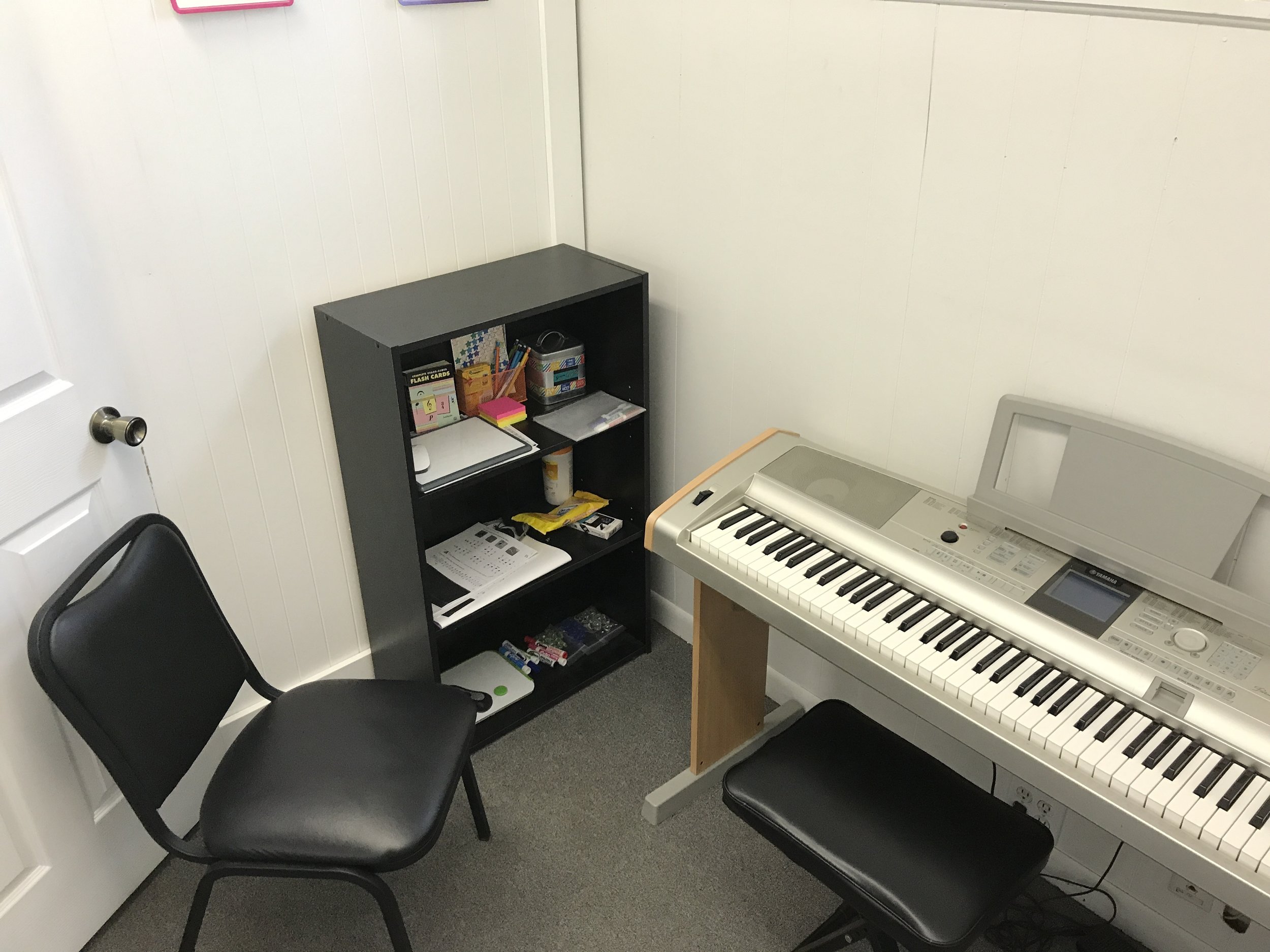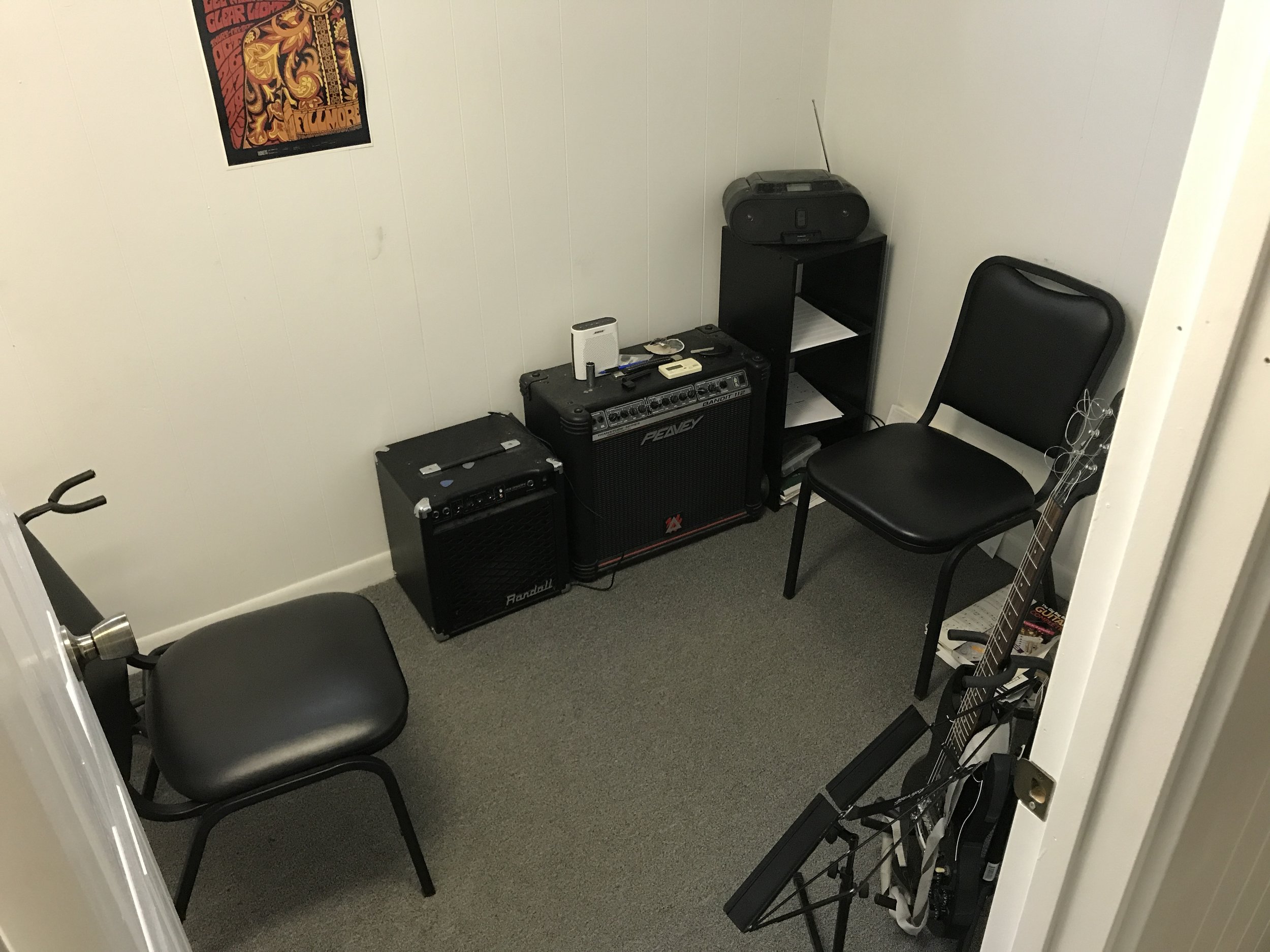 Our mission
We strive to help every student realize their musical and creative potential. In each half-hour lesson, students learn the fundamentals of their chosen art form in fun and engaging ways. We encourage students to not just perform the songs they enjoy, but to understand the theory behind what makes those songs so enjoyable to listen to.
We offer one-on-one instruction on piano, drums, guitar, bass, voice, violin, viola, ukulele, acting, music theory, and even drawing lessons!
Visual Art
In addition to music instruction Patrick also offers one-on-one instruction in the visual arts such as basic drawing and composition, color theory, painting (traditional and digital), life drawing, and various other illustration techniques.
Check out the gallery below for a small sample of Patrick's professional work!
Our instructors
Our instructors come from a variety of musical backgrounds and bring years of experience to the studio. Our one-on-one lessons are carefully planned for each student depending on their background, skill level, and personal goals. We focus on helping each student find their most creative, musical self and give them the tools and techniques to carry on that growth even after they leave our studio.